Edgy Veggie Express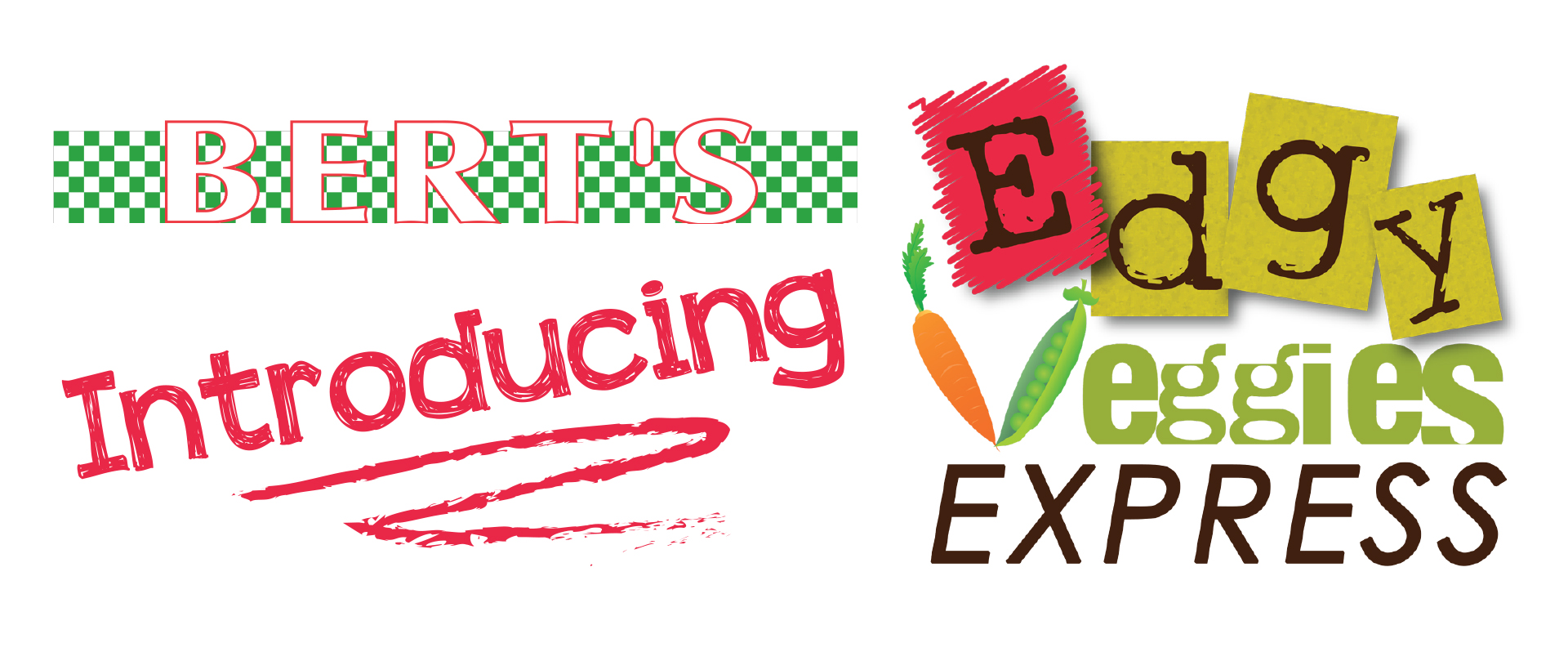 Instructions:
Order your salad using the CBORD Get App at get.cbord.com/myubcard.
Place your order before 10am
Pick up your salad at Bert's inside Talbert Hall from 10:30am-4pm

Students may use Dining Dollars or Campus Cash.
If utilizing a FlexiBull Bucks account, you must have adequate funds to order.
To open a FlexiBull Bucks account:
Simply manage your account and follow the VISIT GET link under Faculty & Staff.
You can also download the mobile app by searching CBORD GET Mobile.