CLUE

Suspects
case details:
Active Investigation
CASE NOTES:
Mr. John Boddy grew up in a family of wealth, being the last known heir. He served a short time in the Military, where he was honorably discharged. Ever since his return from overseas, he has become an esteemed member of the community. Everyone knows his name but no one seems to know much about him.
Lately he has been absent from local meetings, and events he typically would attend. When spotted in public he seems to be weak and pale, and it is unclear if Mr. Boddy has contracted the "disease."
Mr. Boddy has been accused of blackmailing almost every member in society for what seems like his own sick enjoyment.
CASE EVIDENCE:
In our investigations into other community members all case evidence seems to point back directly to John Boddy, leading us to believe that he is not as noble as he may seem.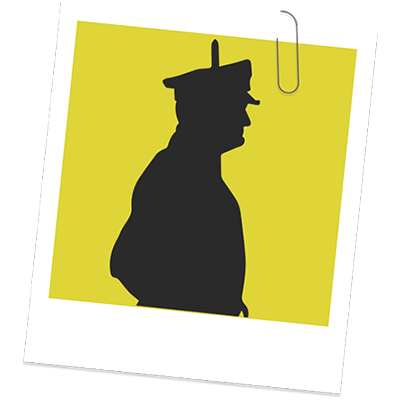 Accused of:
Drug Activity/Murder/Bribery
case details:
Active Investigation
CASE NOTES:
Accused of taking advantage of his influence of 25+ years serving as a Colonel the military, by smuggling drugs into the United States. It is suggested, yet unproven, that younger recruits under his command were either forced to join in his illegal actions or were murdered for not participating. Several officers which include █████ ███████ ████ ███████ ███ ██████ ██████ have gone missing from his unit. Colonel Mustard was the last known to be seen with all three of the missing persons.
It is also believed that after his retirement from the Military he bribed the newly appointed Mayor, ████ ███████, to approve the construction of a casino where he will launder his drug money and other illegal activities.
CASE EVIDENCE:
John Boddy is said to have significant photo evidence of these crimes.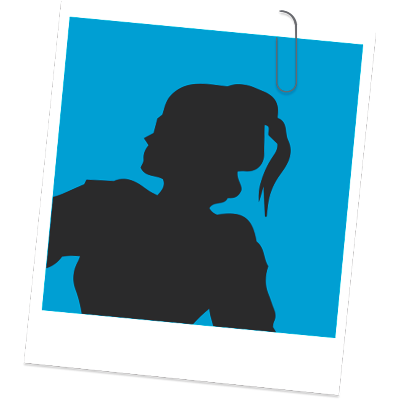 Accused of:
Forgery/Addict
case details:
Active Investigation
CASE NOTES:
Lived a life of meager means for 12 years with her husband, Professor Plum, until he made a discovery that lead them to a life of luxury. Years prior, Mrs. Peacock was involved in a terrible automobile accident which left her with daily physical pain. Dealing with her pain and extended periods of free time while off work, Mrs. Peacock was observed spending numerous hours at a casino across town. The Casino is known for dealing illegal prescription drugs to its patrons, and it is assumed that Mrs. Peacock has an addiction with pain pills as well as a growing gambling habit.
CASE EVIDENCE:
John Boddy is said to have proof of her addiction and forgery.
Accused of:
Plagiarism/Murder
case details:
Active Investigation
CASE NOTES:
Professor Plum is a graduate teacher in Research and Development of National Diseases. He was working closely with a graduate student involving the discovery of a new disease effecting the area. Soon after major breakthroughs the said student, █████ ███████ mysteriously vanished, supposedly "leaving the country."
Plum has been nominated for a Nobel Peace Prize for his published findings, and the young girl remains missing.
It is also suspected that Professor Plum has been having an affair with ████ ███████, although unconfirmed.
CASE EVIDENCE:
John Boddy is said to have information that proves Professor Plum did not discover the said disease that gave him his fame and fortune.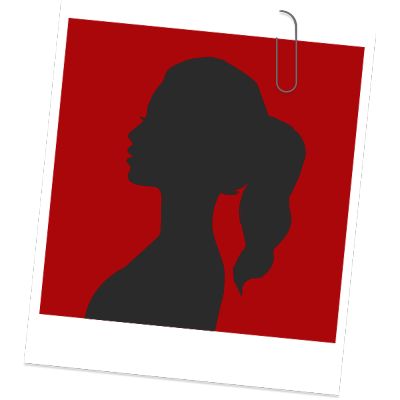 Accused of:
Corrupt Illegal Dealings/Adultery
case details:
Active Investigation
CASE NOTES:
The newly appointed mayor, Miss Scarlet, surprisingly won the election despite not being the overall popular candidate. Her campaign was focused on transparency, honesty, and morales, although there are rumors that she is involved with the town's new success story, and Nobel Peace Prize Nominee Mark E. Hillit.
During her campaign, she accepted a large donation from a retired army colonel. It is suspected that he has since bribed the mayor into looking over certain requirements to allow the opening of his brand new casino in the downtown area.
CASE EVIDENCE:
John Boddy is said to have video evidence proving that Miss Scarlet is a Corrupt Politician.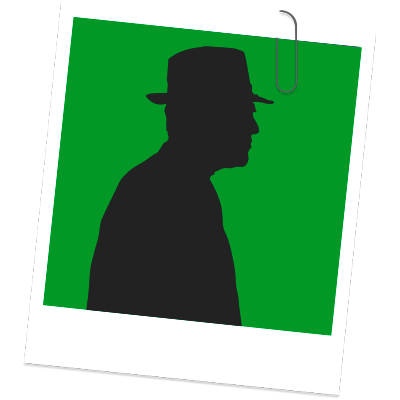 Accused of:
Insider Trading
case details:
Active Investigation
CASE NOTES:
Five years ago, Mr. Green lost his wife to the epidemic of the then untreatable "disease". His daughter, now eight years old, has been diagnosed with the same terminal illness. The experimental treatment for the disease is extraordinarily expensive and it is unclear how Mr. Green can afford these treatments, especially when each of his payments are made in cash.
As an employee of █████ ███████████ it is suspected that Mr. Green has been selling highly confidential information concerning the company's affairs for a large profit.
CASE EVIDENCE:
John Boddy is said to have evidence to expose Mr. Green's corrupt business dealings.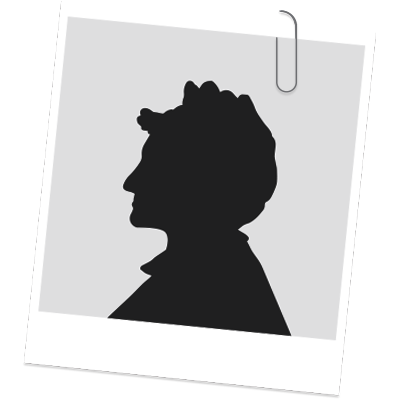 Accused of:
Murder/Enslaved?
case details:
Active Investigation
CASE NOTES:
Mrs. White's first employer died under suspicious circumstances. Although Mr. Boddy testified on her behalf, it is still believed that she poisoned her previous employer, it is unclear if it was accidental or premeditated. It is suspicious that she is now currently working as a maid for Mr. John Boddy at his estate, and yet no income has ever been documented.
While under surveillance, Mrs. White has not been seen to leave the premises of John Boddy's Estate. Even with her son in a terminally ill state, she has yet to visit him. It is believed that she may be held captive by her employer, Mr. John Boddy.
CASE EVIDENCE:
John Boddy testified that he was with Mrs. White during the time that her employer was making a cup of tea therefore poisoning himself.